COCOON IS YOUR RESOURCE FOR ALL THINGS WELLNESS: MENTAL, EMOTIONAL, PHYSICAL AND SPIRITUAL.
WE CREATED A PRIVATE SPACE FOR YOU TO RELAX, GET STRONG, AND LEARN THE ART OF SELF-CARE, ALL IN THE PRESENCE OF DEDICATED PROFESSIONALS WHO HAVE MASTERED THE HEALING ARTS. 
_
At Cocoon we believe that with the right tools, training and experience your life can blossom. Cocoon is a space for furthering yourself across all areas of life, elevating yourself to reach your full and true potential. Each of our teachings and services are deeply grounded in science, positive patterning and spirituality with the guidance of highly qualified practitioners. Together as a community we are transformed, nourished and supported. 
UPCOMING EVENTS AND WORKSHOPS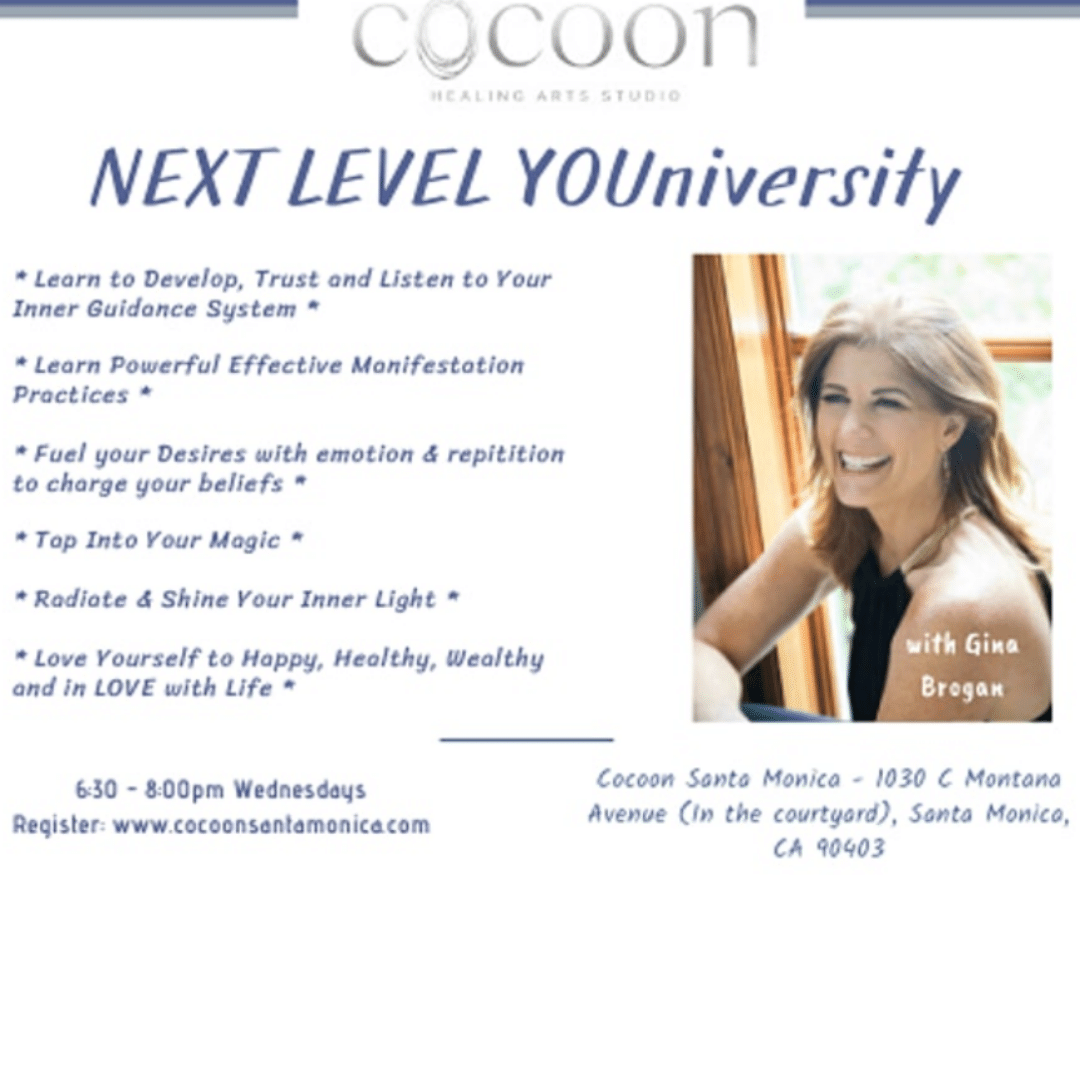 1030 C Montana Avenue Santa Monica, CA 90403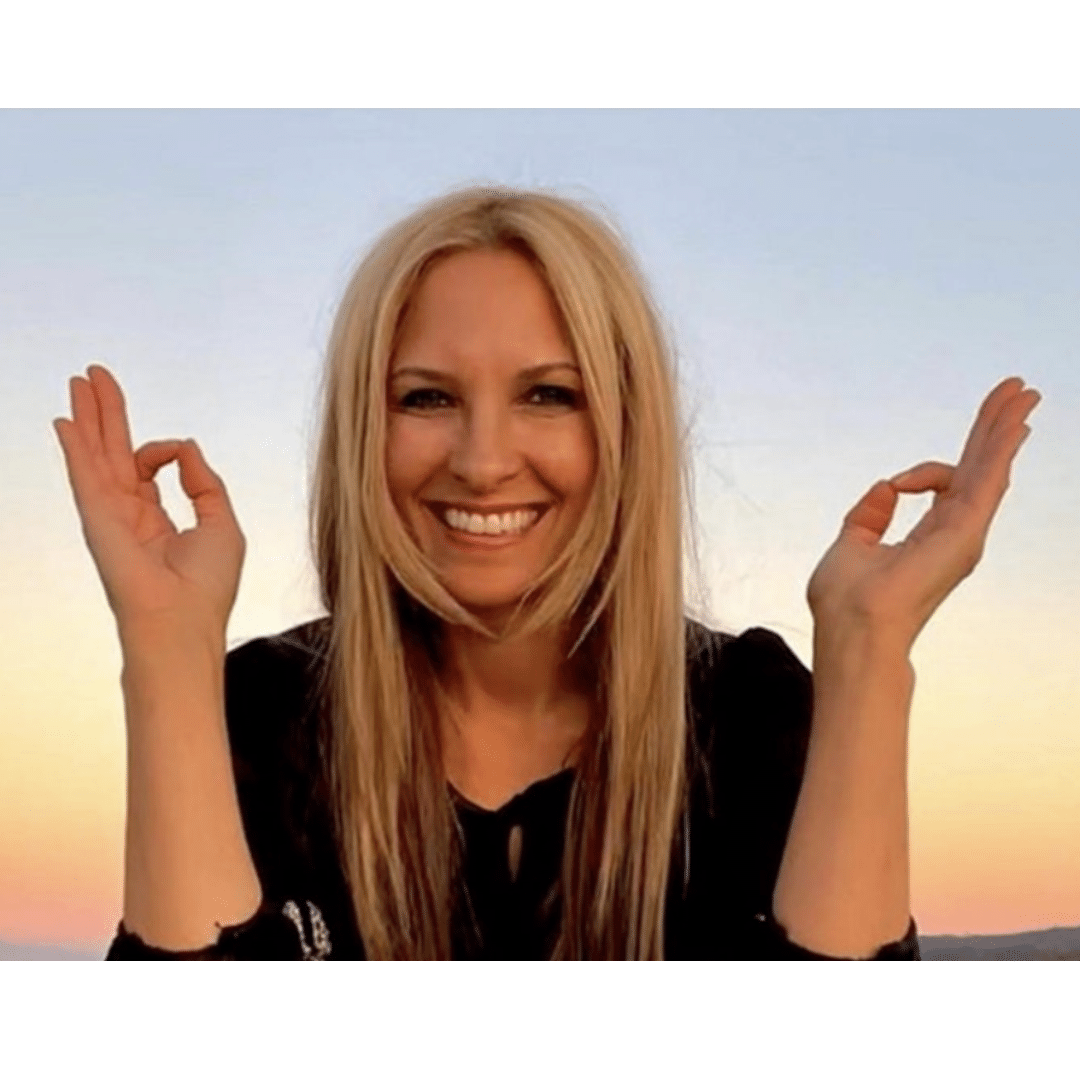 1030 C Montana Avenue Santa Monica, CA 90403
STAY UPDATED ON NEW COCOON CLASSES, EVENTS AND PRODUCT OFFERINGS