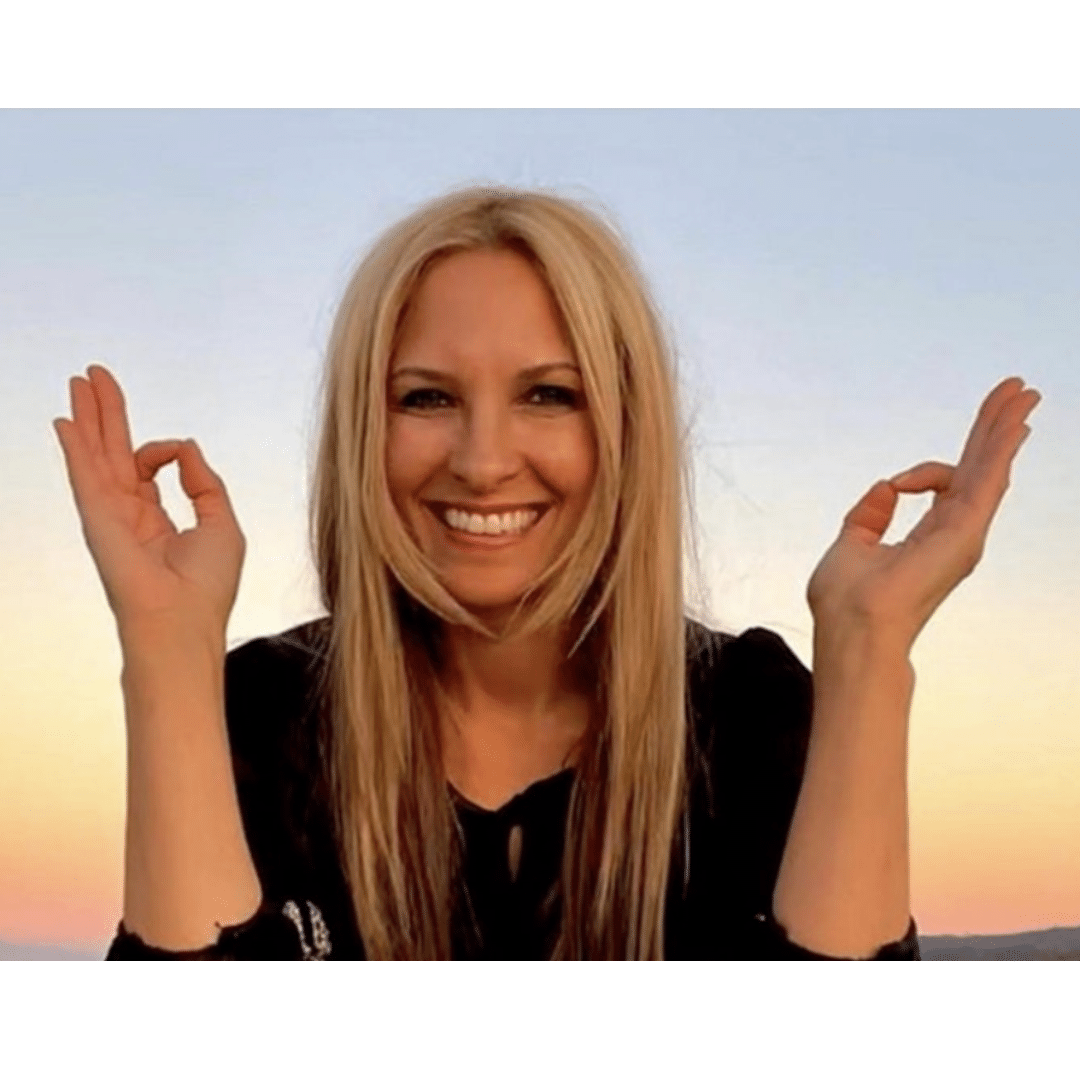 1030 C Montana Avenue Santa Monica, CA 90403
Join our extremely popular weekly class at Cocoon as Angelique creates a beautiful, healing space for you to relax and experience deep healing energy.
Sound Baths and Yoga Nidra are ancient healing modalities.
Sound Baths facilitate healing on a deep cellular level. Singing bowls, chimes, gongs take you on a musical meditation clearing energy blocks and cleaning chakras. A Sound Bath gets your brain into a more relaxed state and your energy field back in harmony resulting in a rebalancing of energy and an increase in relaxation.
Yoga Nidra, a guided meditation, can be practiced by anyone; no previous yoga or meditation experience is needed although the benefits are greater the more you do it. It is ideal for those with sleep deprivation, anxiety and depression. The army has spent millions of dollars researching it and is now using to support with PTSD.